Why Study at North Shore Coaching College?
North Shore Coaching College is Australia's leading institution specialising in coaching and tuition with over 65 campuses across Australia. Established since 1991, we have been delivering high quality, affordable educational services with no hidden cost and no additional costs on booklets or test materials, for students from junior to high school.
We focus on ensuring our student learning 'process' is optimised. At North Shore, we assist students to develop effective time management, self-motivation and self-direction in studies which increases discipline, confidence and communication skills. Our goal is to prepare your child to be 'results-oriented' with an exam focused mind to succeed!
We use "Face to Face" teaching methodology with approximately two thirds of the time is spent teaching and the remaining is for class practice and individual attention which encourages creativity, open discussion and lateral thinking. We have PROVEN SUCCESS STORIES delivering "Tuition That Works". Many North Shore students achieve in winning school scholarship and gaining entry to selective high schools, gifted and talented programs, and moving on to distinguishing themselves at Australia's most respected universities.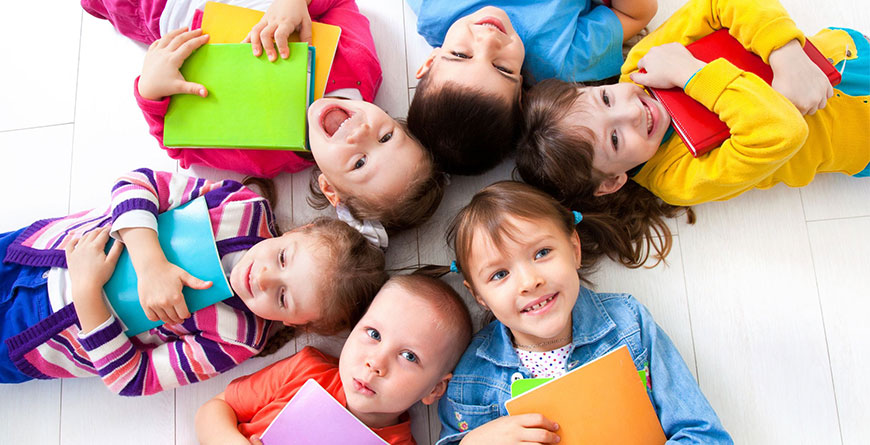 TOP 5 REASONS TO CHOOSE NORTH SHORE
1. Structured Programs conducted by highly qualified and experienced teachers. All aspects of the theory is covered with many illustrated examples and answers are provided. In addition to explaining concepts and work through examples, teachers also provide constructive feedback to students regarding their core abilities and knowledge required to succeed in exams.
Term test and Mock exams
Hints and Tips on Exam Techniques
Student attendance, class work and homework marks are recorded
Progress Report is handed out to parents
Student Excellence Awards to increase encouragement and motivation
2. Exclusive Quality Course Materials and weekly homework sheets to reinforce students' key learning areas to meet educational curriculum outcomes. At North Shore we continuously improve our materials and monitor changes to Syllabus, ensuring that we deliver effective tuition to students.
3. Additional Complimentary Support
Free Online Support.
Free Homework Support each week.
Free New Student Assessment & Consultation.
Free After Class Tuition, a one-hour after class tuition offered to students needing extra help.
Free Education Seminars & Consultations - Professional advice and information about Primary and High School exams are provided as a value-add to our services.
4. Small Class Size Approximately 15 students per class set in modern, well-equipped, purposeful learning spaces conducive for study.
5. Flexible Course Schedule - Highly competent and qualified educators research our programs with a vast range of courses. Structured in ways to allow new students to join anytime.  Classes are available every Saturday, Sunday and some weekday afternoons. We also offer holiday programs.
"Just like a student would go for extra coaching to excel in sports, they can also excel academically through effective educational coaching." – Mr Andy Mak, Chairman & National Principal, North Shore Coaching College